Double check that your quilt block is correctly labeled.
If you're unsure of how to label it, view the registration form pdf.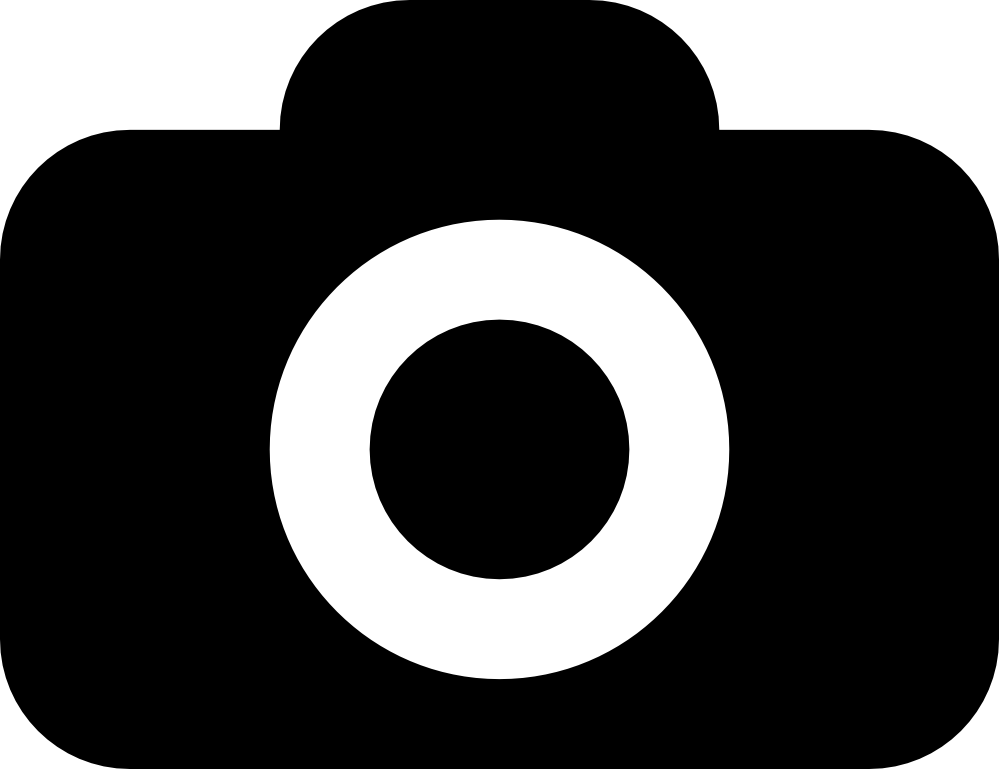 Take a photograph to send in with your Quilt Block.
This can be an image of your block, or the artist, or of the organization submitting the block!

Print and fill out the registration form.
Make sure the information is complete and accurate.

Sign the form. - This step is very important.
You must acknowledge that sending us your block means that we own it. (See registration form for more details.)

Send it!
Submit your block and any accompanying documents to the National Susan B. Anthony Museum and House at the following address:
2020 Quilt Project
The National Susan B. Anthony Museum & House
17 Madison Street
Rochester, New York 1460