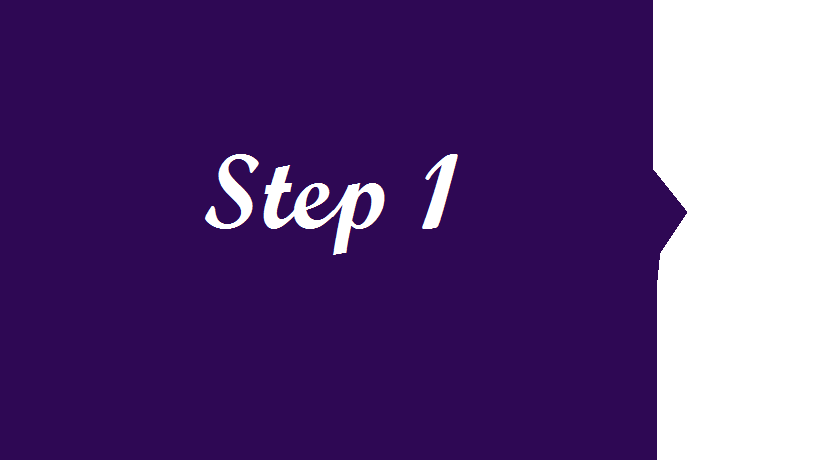 Create
Gather materials to create your quilt block, or purchase one of our Kits. In the center of your block, create a design that represents one of the following:
A Person, Place, or Event related to the suffrage movement, social reforms, or women's history.
An issue of "unfinished business" related to the 1848 Declaration of Sentiments, the suffrage movement, or to the women's movement.
Click Here to see the design instructions in detail.
Watch a brief instructional video
Label
When you submit it to us, we want to know who it came from, and what it means to you! Here's an example of how it should be labeled:
Subject: (person, place, event, issue)

Submitted by: (name of person or organization, city/town, state/province, and country)

Artist: (if different from "submitted by" name)

Date: (mm/dd/yy)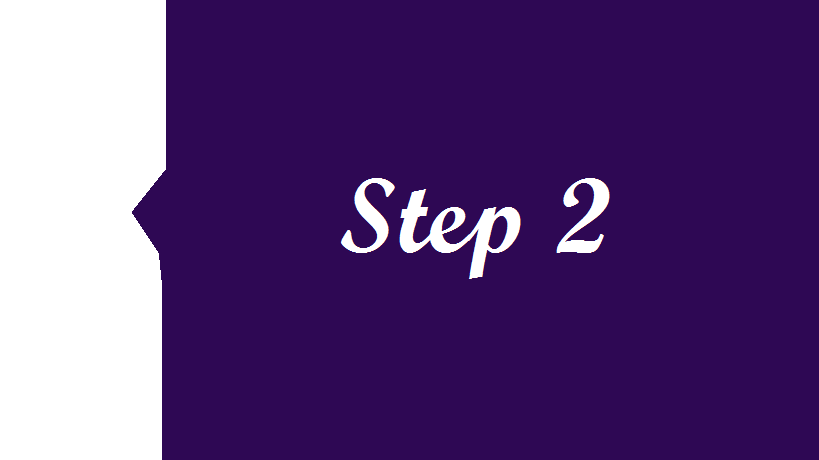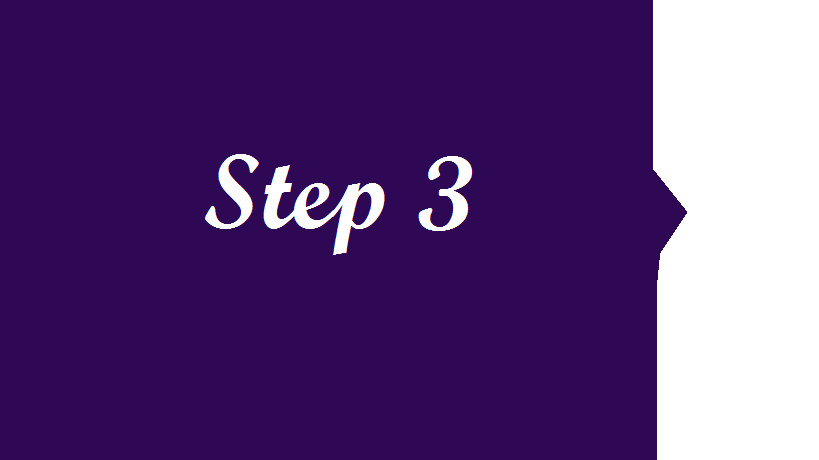 Submit
You're almost done! Print out our Submission form, fill it out, and send in your block. Feel free to attach a photo. We will accept a printed image of your block or an image of the artist/organization as well.
Now that you know what to do, let's get started!
Click below to view the design instructions, or purchase a kit from us.